METbarcelona, an international educational agency recognized and accredited by ICEF.
We are consultants with experience in the field of education, qualified teachers, who are specialized in the search and organization of stays abroad with the aim of learning or improving a language taking advantage of the cultural immersion of living in another country.
Our mission is not only to advise, but also to follow up throughout the process of choosing and registering the programme or language course abroad. We have the experience and contacts to find the best option for each student, adapted to the needs and preferences such as: programme dates, language level, destination, budget, safety, etc. Thanks to our accredited partner schools abroad we can offer excellent programmes aimed at adults, youth, children and families.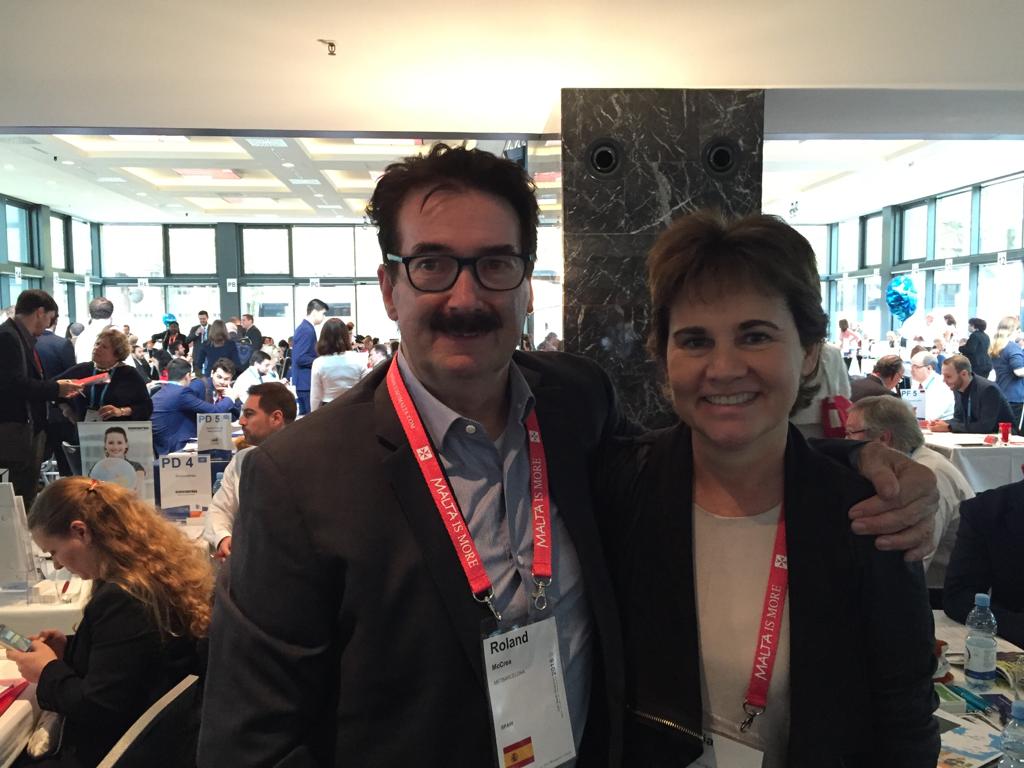 METbarcelona began as an educational project with my own experience as a student of a foreign language and as a teacher in another educational system such as the UK.
My very young interest in experimenting and getting to know other Anglo-Saxon cultures took me to Canada, at a time when it was a rather unknown country in Spain and Catalonia as a destination to study English. I went to Montreal for a year, to study at McGill University.
This experience certainly marked my life in a decisive and very positive way.
This stay in Canada not only helped me to significantly improve my level of English, but it was also a very important personal growth, a broadening of my perception of the world and knowledge of other cultures (making friendships from all continents).
I returned to Barcelona with the fluency of English I needed to make my dream come true: working for the Organizing Committee of the Barcelona 92 Olympic Games. A unique experience!
From that moment on, my level of English opened doors for me within the business sector thanks to my studies of ADE (Business) in different areas: from working for the COB'92, Financial Analytics in SONY UK, Customer Service Manager to the British Council in Barcelona, teacher and examiner of GCSE and A levels in UK, etc.
My professional and personal life took me to live 14 years in UK, where I created my family. There I was accredited as a teacher and I worked in College and primary schools, which allowed me to know perfectly the British education system.
Back in Barcelona, where I was born, I created METbarcelona. I like to explain that the name comes from McCrea Educational Trips, and also because MET in English means "found".
The idea that I finally got "found" is from dedicating myself to the thing I like most: Helping students (as a teacher I've always done that) to "find" and discover the thing I've experienced myself and do it from Barcelona, my city, with all the accumulated experience of so many years, for me it is the greatest joy!
– We look for solutions for your language learning objectives.
-We give alternatives: Easy ways to improve your level, taking into account your availability of time, budget, etc.
– We will accompany you throughout the process, you will not feel alone.
– We prioritize the well-being and safety of our students in all their destinations.
– We build a personal relationship with our collaborators  (schools abroad), which makes it easy for us to have a very personalized treatment with our students in these schools.